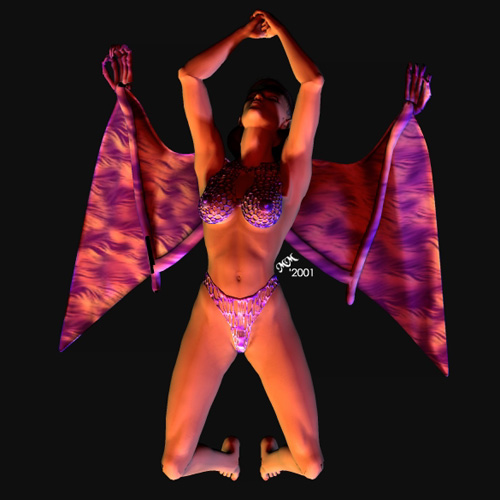 merry meet and blessed be! i am merlin and you have found my realm. here is the chance for you to get to know me better, find great magick and meet like minded people. you see, i merlin, am looking for others like me! you see the little box in white down at the bottem of the page. put all the requested info in there and we'll help you find someone to help you out.

i am a wiccan, and i hope to help you out in anuway i can. as for now well just say that this site is for the beginner in magick. well, eather way welcome to my site, stay and look aroiund for looks can be deseving but here, i can assure you there not.




if you have any question's please feel free to email me.
oh yeah, one more thing, NO PUNKS THAT FEEL NO FEELINGS AND CALL ME EVIL, I HAVE FEELINGS AND I AM NOT EVIL. get it straight!
here i am, all alone when i stumble across great and divine knowledge, and a chance to change my life. so i take it, and i use it, and i gain total control of things all around me! now i am here to help you. this site is full of things i have gathered from others and possibly a few from my own. if you ever need any help here i am to help you. i wish i could have enough power to change the world but i am only one, for that we'd all have to be together and then i still don't see things changing. i am an eclectic wiccan. my name is Snake iris, my birth name is ronald.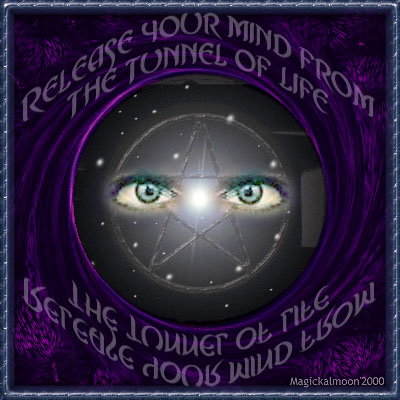 magickal moon was so kind to let me have these graphics to use. this site is the pimp shit. i promise you, if you buy personalized graphics from them you'll never go wrong. check them out by clicking below or go to my links and click the banner that says the art side of the moon!